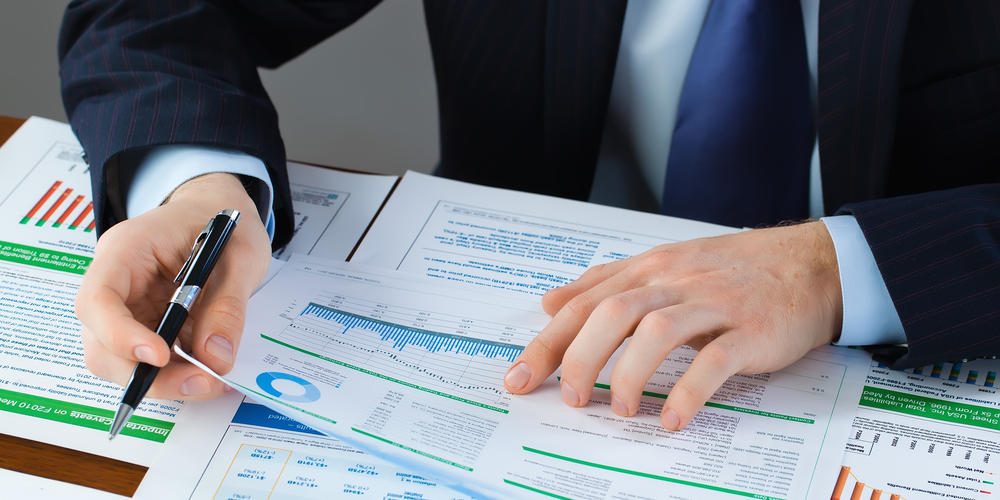 The "Big Picture" of Revenue Management
How each department can contribute to overall profitability.
Context
All of the revenue-generating departments in a hotel has the opportunity to optimize revenue. It is essential that each department understands its responsibility, and how they can contribute to the overall profitability of the hotel. The hotel must create, nurture, and inspire a "revenue culture" within each team member in order for revenue optimization to occur successfully within the hotel.
Main Objectives
This program will introduce the idea of creating a revenue culture; identity what foundations are necessary to ensure that all team members are clear on how they can contribute to the financial success of the hotel. This program highlights how clear and transparent communication is the key to successfully fostering this culture and how this communication can best be structured and maintained. The participants will explore ways of "getting the team on board" to embrace the concept and understand the importance of their role.
Program Experiences
• Understand the transfer of existing knowledge and skills of Rooms
Revenue Management to all business units of a hotel.
• Understand the concept of Revenue per sold unit and develop key figure models for other areas of performance, e.g. spa, restaurant, meeting & events (MICE)
• Gain a holistic approach to Revenue Management with the aim of increasing profitability.
• Define key performance indicators for all key revenue generating departments
• Creating a Management Revenue Management Dashboard
• Understand the importance and impact of the Revenue Meeting as a catalyst for effective "Total Hotel Revenue Management "
Qualification
This course requires at least one year's involvement in Revenue Management. The participants have to be department heads or their assistants or above with a sound understanding of the principles of Revenue Management or/and should have visited the following course:
• Become a "ROC" Star in Real World Revenue Management
Duration
2 Days