We provide training programs in Leadership, Sales & Marketing, Communication, Housekeeping, F&B, Front Office, Revenue & Yield Management, MICE etc.
Quality Performance Audits
We offer Quality Performance Audits through our mystery shopping programs and announced audits by qualified inspectors
We provide most efficient and cost effective solution to meet the demands of your hotel as well as of your guests
We offer creative and best-fit; strategic and tactical solutions.
We work with you to raise the bar on Customer Experience at your establishment by
Crafting the right behaviours in your team;
Curating the right processes and procedures
Creating the desired Customer Experience.
Over 30 years of industry experience
More than 80% customer retention rate.
Well established quality performance audit system with global clients
Certified and multi-lingual trainers with international experience
We have a more than 80% customer retention rate. These are some of our customers.
We felt that the content and flow of the training was excellent and easy to understand for the teams. Besides more motivated associates, we notice that sales techniques and up-selling at the front desk had improve.
The Sukhothai Hotels & Resorts
The sales training courses are tailor-made according to the special needs of our group and infused with the latest market trends. We were happy with Peak Hospitality Solutions and the professionalism of their trainer which is beneficial to our actual work.
Vice President Sales, South China
Meet Our Talented and Empowered Team
We value our team members, their aptitude and attitude, their commitment and decision-making capabilities. We are proud and delighted to introduce them to you!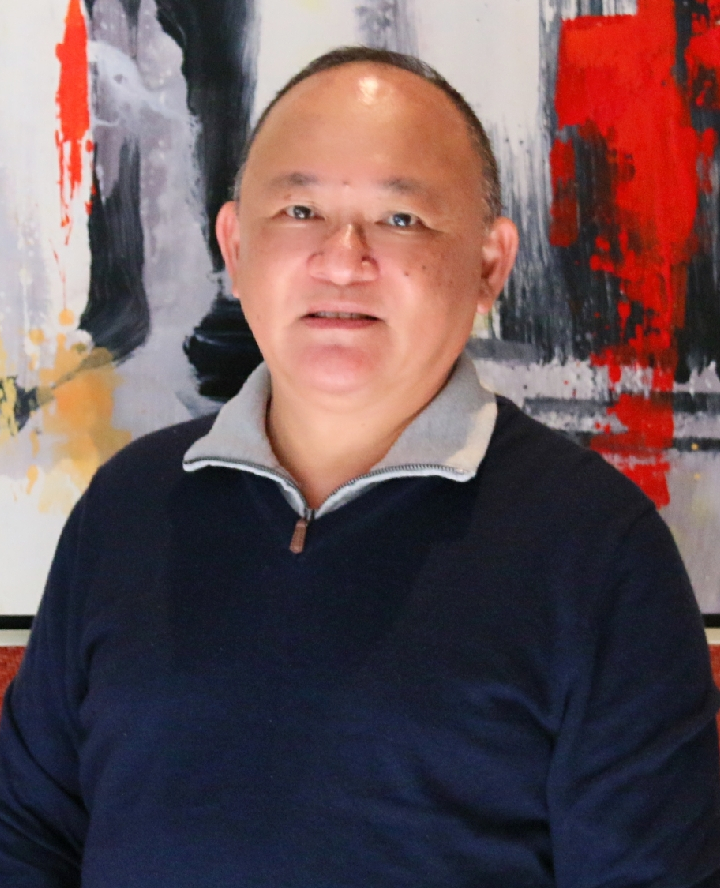 Lucas
Peng
Lucas is the Founder of PHS & CEO. He is a 35-year veteran of the industry with experience in hotel sales & marketing with international chains.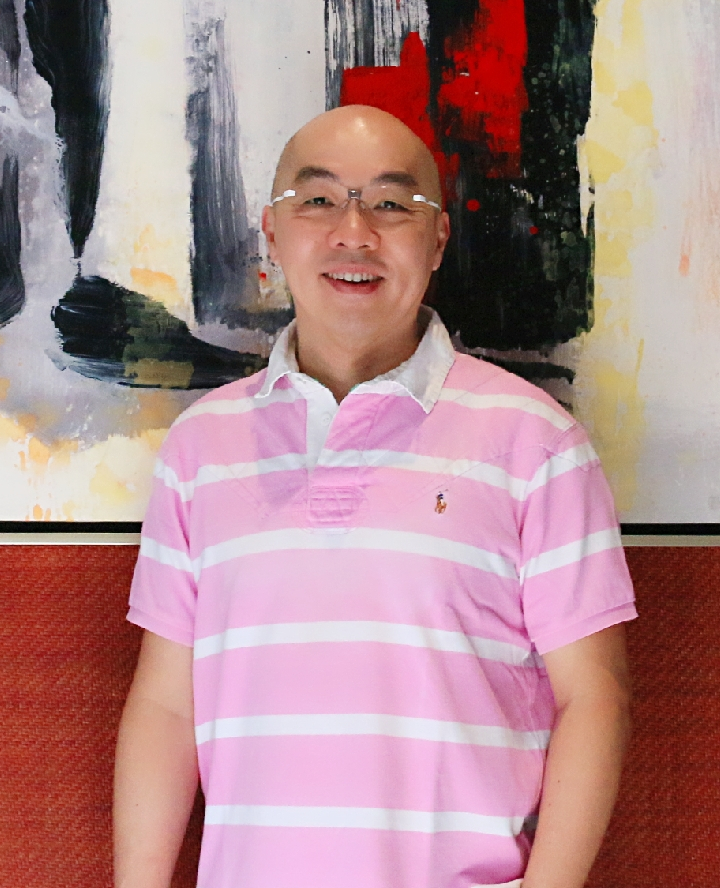 Wing
Tan
Business Development & Training Consultant
Wing is an international business executive, trainer and consultant. He draws on 25 years spent managing people and developing businesses.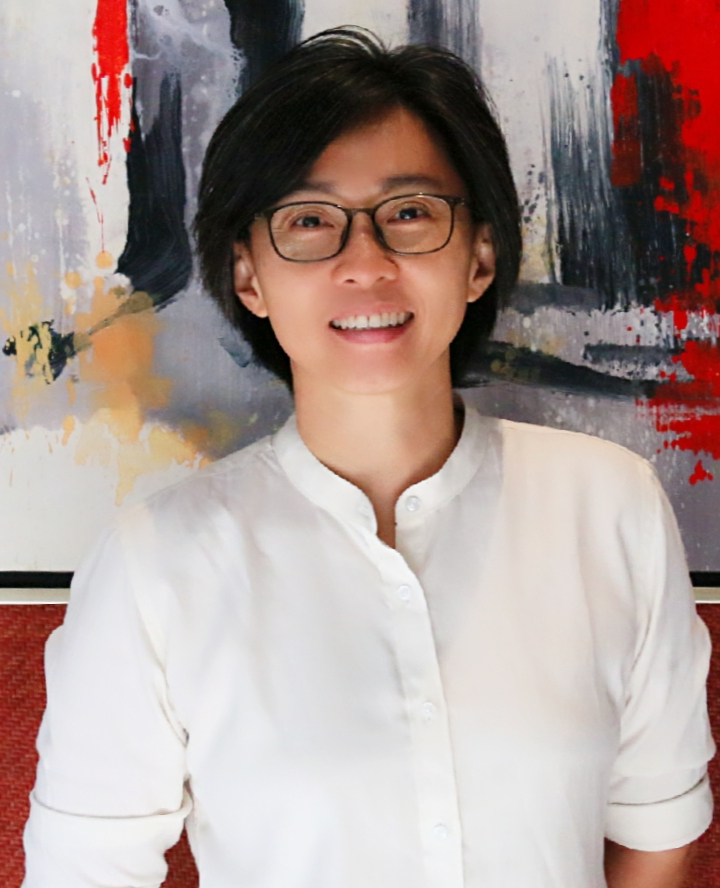 Grace
Tan
Grace has been instrumental in putting in place operational standards in managing our quality performance audits projects.
Have we "PEAKed" your interest?