Together, we craft solutions for your business
We grew up in the hospitality industry and are steeped in its values. It is not simply an aim but a deep satisfaction to help our customers in the industry to achieve their goals and objectives. 
ABOUT
PEAK HOSPITALITY SOLUTIONS
We work side-by-side with you. We call on skilled specialists from organisations which are part of our extensive network of partners and associates.
They can be strategic solutions for long term objectives or tactical ones for more immediate challenges. They can take the form of training, or a consultancy project, or software solutions. They can be a customized version of our existing programs or a bespoke approach created for you. Above all, they will be solutions that are the best fit for your company and your circumstances.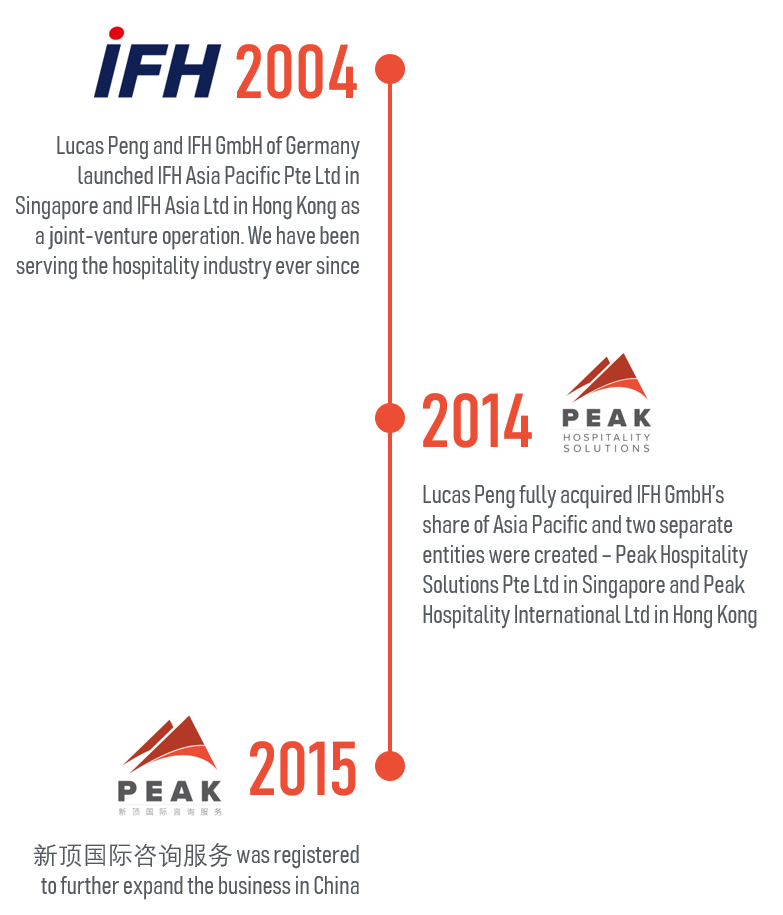 Looking for ways on how to be consistent in providing an awesome customer experience?
Having a hard time with handling customer/guest complaints? 
Do you want to transform your customers into raving fans?
We would love to hear from you, feel free to contact us.