Cutting edge innovative solutions
Partnering with leading hospitality technology companies to bring you the latest solutions that empowers you to grow your business in a digital world. 

DISTRIBUTION MARKETING
Pegasus is a leading global technology provider that empowers hospitality companies to grow their businesses in a digital world. Our leading software products are complemented by our first class professionals who provide services to include digital marketing, revenue management, consulting and system integration expertise to independent hotels, boutique chains, enterprise chains and resellers.
Peak Hospitality Solutions is an authorized reseller for Pegasus distribution solutions for groups and independent hotels.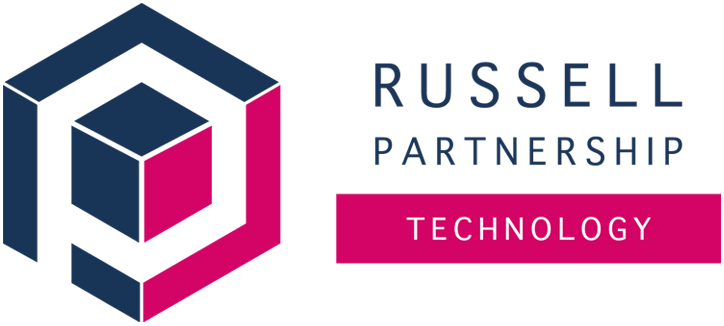 HOSPITALITY SIMULATIONS
We partnered with RP Technology to deliver industry leading simulation programs for the hospitality, restaurant and tourism industries. We license our products for educational use and deliver industry training and events. Our simulation programs are utilized by over 200 global universities, colleges & business schools and by industry partners including Marriott, Hilton, Wyndham and Expedia.

CRM & LOYALTY MARKETING
At GHS, we empower hotels with capabilities to create new business opportunities in this digital, connected and social era. We focus on providing innovative digital solutions for the hospitality industry to drive more direct business and profit optimization through strategic implementation of CRM and Loyalty Marketing.

LEARNING MANAGEMENT SYSTEM
A powerful, yet easy to use web based system to automate your organisation's end-to-end training, reporting and deliver e-learning. It is integrated with Vaidusi E-Learning library and course marketplace. There are various options & affordable price plans, including a free one.
Contact us for for more information on our technology solutions.