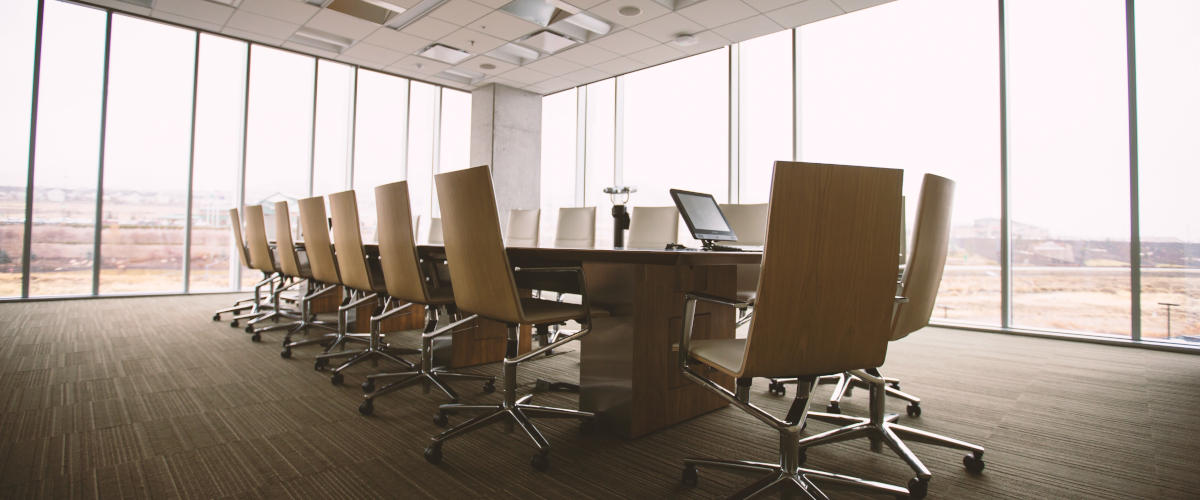 Welcome to MICE sales
Develop the skills and competencies to start in MICE sales.

Context
MICE sales are one of the major revenue generators for hotels. For anyone involved in MICE sales, to take the first steps to enjoy the start of a great passion with MICE Sales. Evaluate and build your understanding of the fundamentals of the role and how impacting this is the playful relationship with the customer.
Main Objectives
The Program will be a fun introduction to the basics of MICE sales. The participants will develop and playfully use the skills and competencies necessary, for their role, during the training in practical everyday scenarios and situations. The participants will get a well-rounded view and develop their skills to grow and be successful in the MICE sales role.
Program Experiences
• Know your customers and be able to tailor make your selling to the customers' needs.
• Know and understand what your role and responsibilities are
• Able to explain the steps of the sales process and to apply them in your MICE sales context.
• Understand the importance of using basic selling skills and practice these skills.
• Understand the influence of basic communication skills and the ability to apply them.
• Able to connect with the customer in order to effectively qualify the opportunity
• Understand the importance and the advantages of using USP and benefits of the Hotel to close the deal.
• Understand the importance of site inspections in MICE Sales and being able to conduct a professional site inspection.
Qualification
Participants must be newcomers in MICE sales with none or maximum 6 months of experience in MICE sales.
Duration
2 Days