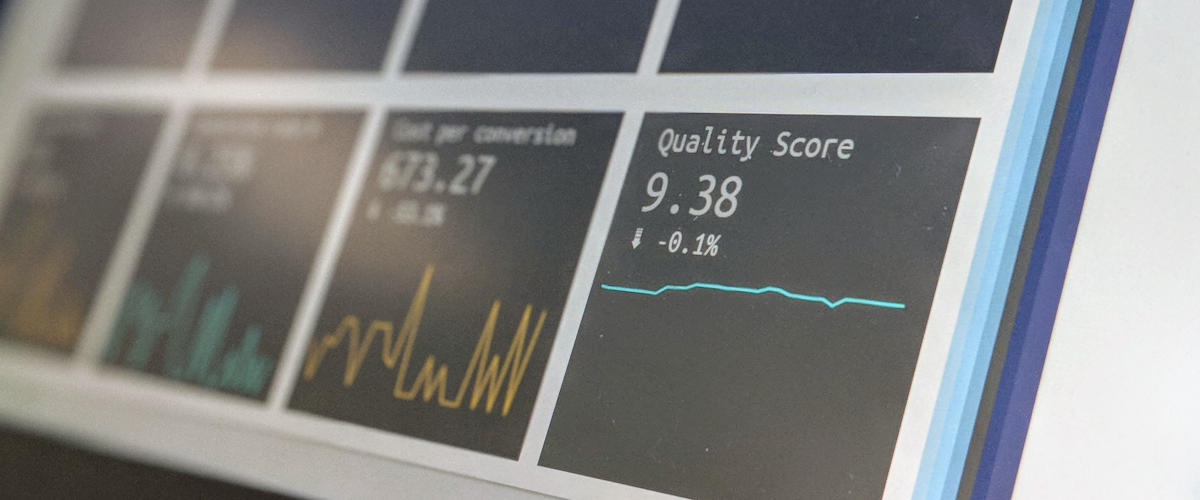 Trends in Hospitality
Understand current trends and their impact on your property.

Context
Trends are ever changing; in the hospitality industry customers have lots of choices filled with endless possibilities and hotel selection. Keeping up and staying ahead of the trends ensures relevancy in the hospitality industry and continuous customer satisfaction. Trend relevancy opens the door to new customers and keeps loyal fans coming back. To create an everlasting business or hotel organization you need to stay ahead of the trends.
Main Objectives
The program is designed to explore the current trends in hospitality so that you can stay relevant and as a top choice for customers globally. Thereby you can better serve your clients, both internally and externally. This interactive, workshop, lets hospitality leaders from around the country come together to share and brainstorm new ideas, come with 1 idea leave with 50.
Program Experiences
• Formulate creative ideas which contribute to the relevancy of your hotel while keeping customer service in mind.
• Learn how to actualize your creative ideas and implement them in your hotel.
• Understand that trends are important in hospitality, explain the role of the customer experience as a trend in hospitality.
• Bring 1 idea to leave with 50.
Qualification
This course requires experience in leadership (team leaders, department heads, regional and general managers).
Duration
1 Day