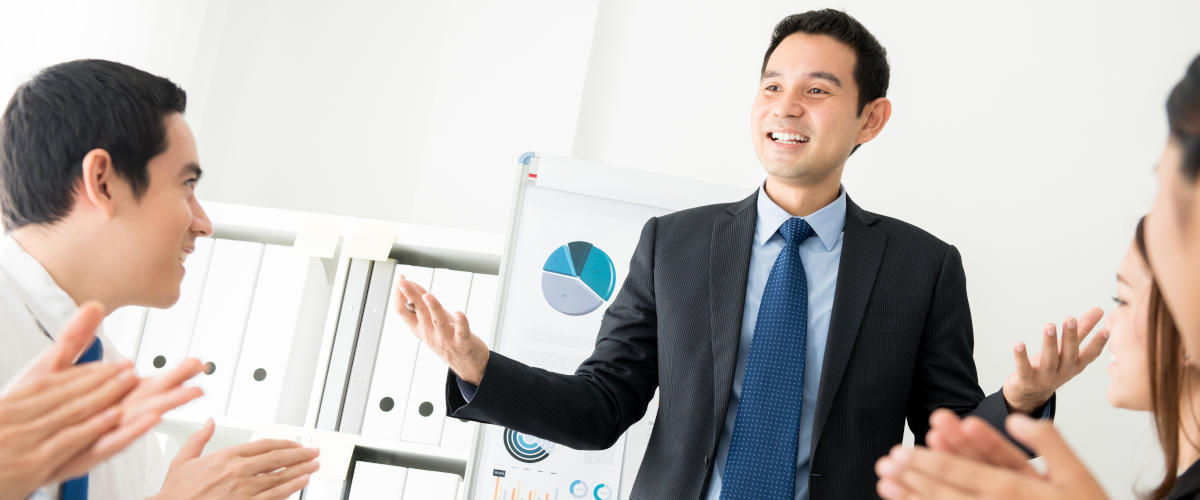 T3 Train the Trainer
Teach, mentor and train others to attend training themselves

Context
Rules, trends and standards or procedures constantly change. Therefore, it is great to have the possibility of an in house trainer who can train the employees whenever necessary to keep them up to date.
Main Objectives
Prospective trainers and leaders learn the newest techniques and methods to prepare context and content for lasting training experience.
Program Experiences
• Write objectives for a training event to fulfill an identified need for their organization
• Design and structure a training event, with appropriate content and support material
• Encourage participant participation, control group dynamics and accommodate different learning styles to get the best out of the team
• Conduct a training event
• Experiences on individuals with positive and improvable behavior
• Implement methods to ensure new learning continues to be used in their organization
Qualification
Participants have to be leaders who have the responsibility to deliver effective training sessions with experience in training delivery (on and/or off the job).
Duration
3 Days