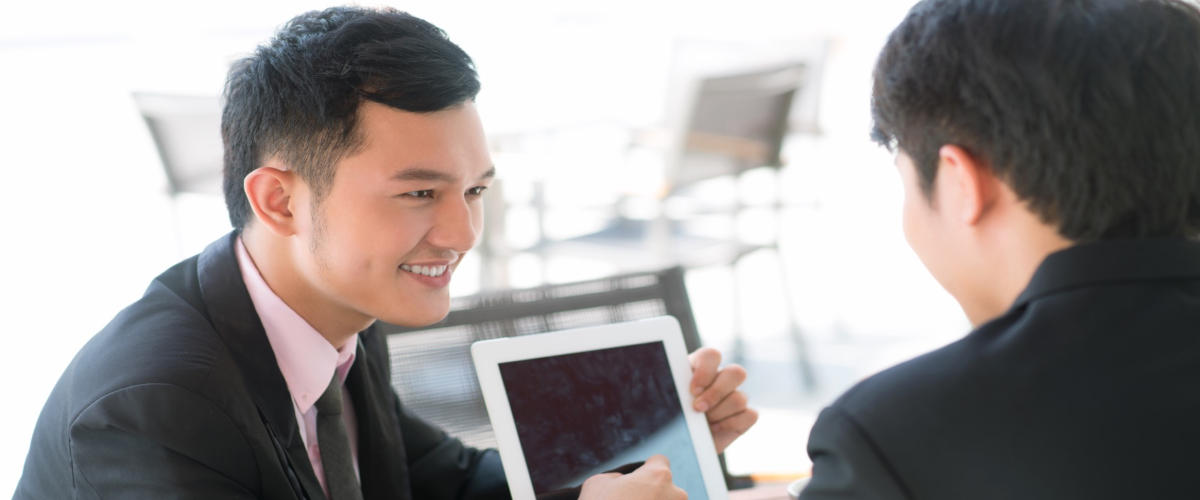 Sell Your Rooms
Connecting with your customer and having a sales experienced dialogue.

Context
The customer experience starts at the point of the reservation. The hotel has a valuable opportunity to create a unique connection with the customer and create selling opportunities by clearly understanding and addressing the needs of their customers. People working in room reservations today need to go from reservation taker to reservation experience maker so that they can enhance the experience for the customer they have on the phone.
Main Objectives
The program will introduce the participants to a variety of selling techniques; the program also provides participants with helpful hints to identify potential additional sales and cross-selling sales. The participants will be able to develop these skills and techniques so that they can be implemented immediately back at work. In addition, the program will give participants the tools that will assist in securing a higher conversion of inquiries into bookings. Participants will learn methods that promote sales focused dialogue with their customers.
Program Experiences
• Understanding the impact of "Heart Selling" vs. "Hard Selling" by engaging and connecting with your customer
• Defining the key elements of Product Knowledge that impact your ability to sell
• Explore ways to optimize your questioning techniques Selling isn't telling its asking questions
• Creating the perfect call flow Structuring a professional room reservation call
• Creating a room and hotel descriptions that sell over the telephone
• Creating strategies to deal with the price objection
• Understand the various techniques of up-selling and how to use these
• Plenty of practice in interactive role plays with feedback
Qualification
This seminar is created for all employees in the Front Office and Reservation department.
Duration
2 Days