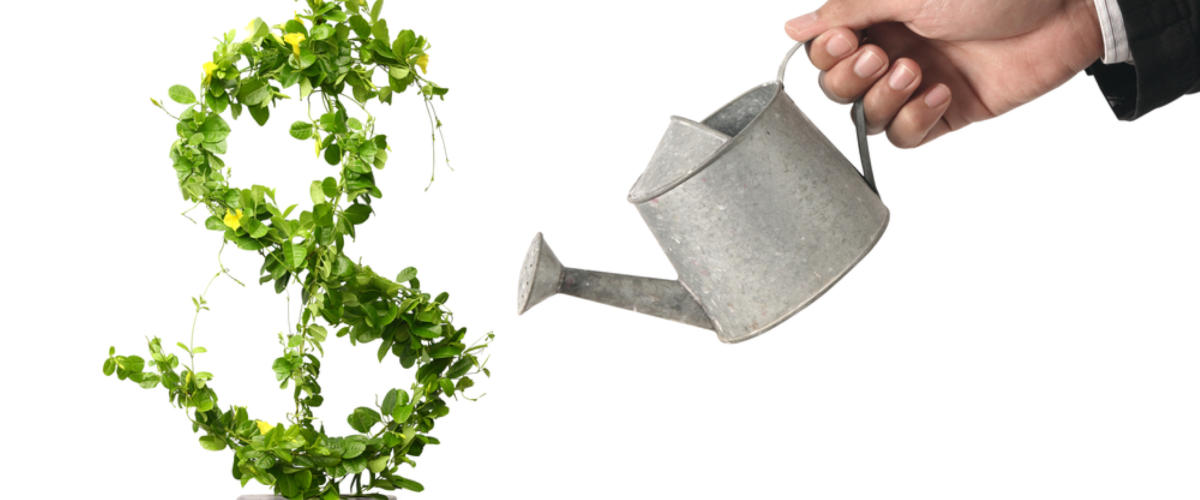 Pricing Power
Energizing room pricing to maximize revenue opportunities.
Context
Pricing is the link between the inventory of the hotel and the impact of demand in the market. Pricing is the key revenue opportunity for hotels to position and define themselves with within the market(s) that they are selling to.
Main Objectives
The participants will gain insight into how pricing influences the demand and understand the steps that can be taken to proactively structure and set pricing to optimize revenue opportunities. The program will clearly define how to establish a commercial dynamic rate and package structure in order to position their hotel optimally in its competitive set.
Program Experiences
• Understand how dynamic pricing has developed
• Successfully applying a BAR rate strategy
• Strategically applying rate fences to ensure rate integrity
• Understand today's hotel rate landscape and accompanying rate structures
• Understand and calculate rate profitability
• Explain methods to track and manage a rate strategy
• Understand pricing strategies relating to hotels' competition set.
Qualification
This course requires at least one year's involvement in Revenue Management. The participants have to be department heads or their assistants or above with a sound understanding of the application of Revenue Management principles.
Duration
2 Days