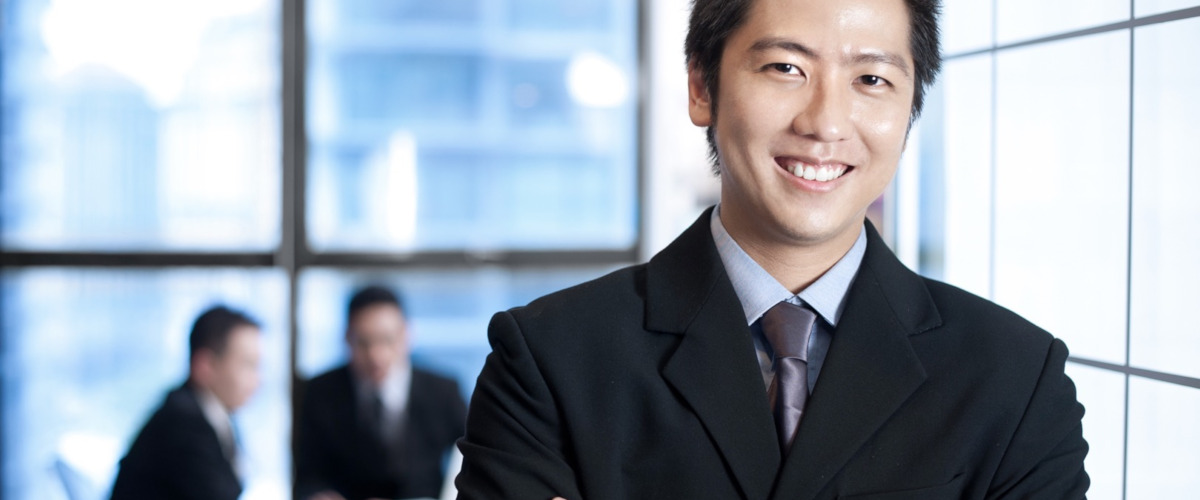 My Start in Leadership
Gain knowledge and self-awareness to be a successful leader.

Context
The hardest jump for most people to make is going from leading yourself, to leading others and becoming a leader. Recently promoted or inexperienced  (junior) leaders need help in finding their way in their (new) role. New leaders need to be fostered and supported to be exceptional leaders of the future of business.
Main Objectives
This program will give new leaders the tools to gain knowledge and self-awareness to be a successful, effective, and efficient leader. The participants will learn to demonstrate appropriate leadership behavior based on employee behavior in different scenarios to be more effective leaders and guarantee the success of your business. Participants will learn the difference between management and leadership, and understand how to motivate as a leadership tool.
Program Experiences
• State what your new role and responsibilities are and gain credibility to be accepted as a new leader
• Differentials between Management and Leadership
• Apply appropriate leadership behaviors in different situations to be more effective
• Know how to use motivation as a leadership tool
• Practice basic communication techniques to help you build professional relationships
Qualification
Participants have to be recently promoted or in a leadership role of 1 year or less.
Duration
1 Day