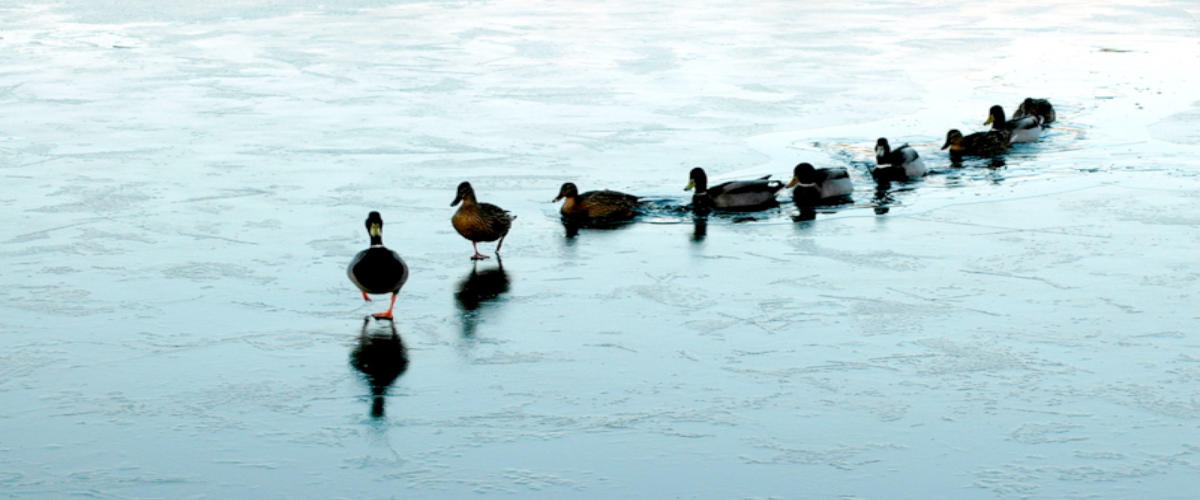 Lead the difference
How to bring consistent and memorable guest experiences to life.

Context
Customer preferences are changing, and there is more choice available to customers than ever before. In order to successfully implement a customer-focused approach, and differentiate your business, you need to lead and drive customer service change. People follow other people, by living, leading, and exceeding customer expectations others will follow.
Main Objectives
This program will focus on bringing consistent and memorable guest experiences to life while exploring on the WHY of your business and create raving fans along the way. Participants will learn what they must do to lead and exemplify exceeding customer expectations in their business. The participants will learn how to motivate leaders and colleagues to learn, think, and act differently.
Program Experiences
• Understand why guest experiences are important to distinguish yourself from the competition and create loyal guests
• Decide on what you want your guests to experience in your business
• Lead & manage your teams to consistently deliver on that desired guest experience
Qualification
Participants have to be Heads of Department, Regional Directors, General Managers or Owners with at least 12 to 18 months of experience in their current leading position.
Duration
1 Day