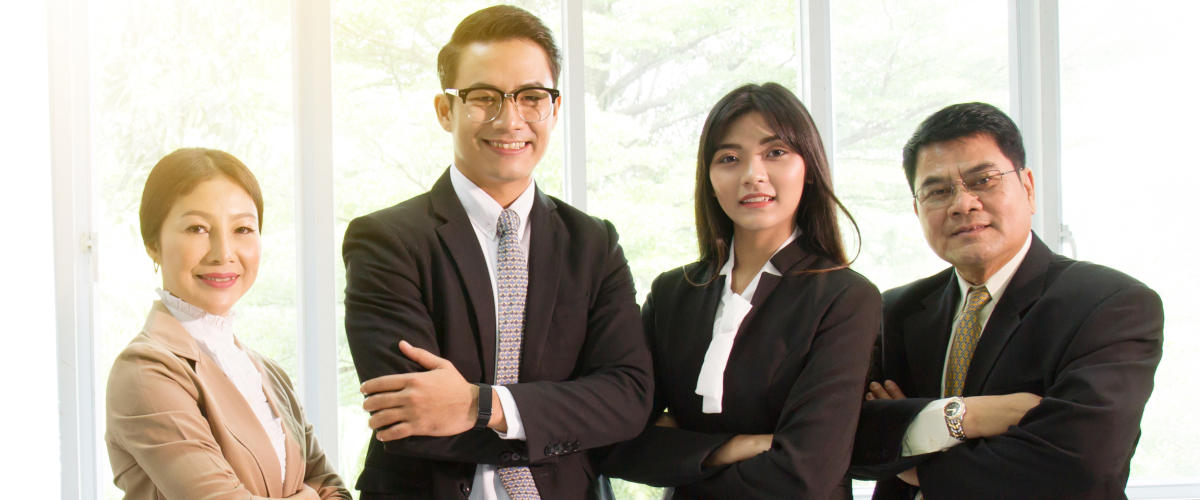 Lead My Team
Understand and motivate your team to achieve peak performance.

Context
Delivering results and exceptional service is the name of the hospitality game. High performing and motivated teams deliver the best results and consistently exceed expectations. In order to have a high performing team a successful leader must be in place, who can motivate and drive the team with passion and knowledge.
Main Objectives
The program is designed to help leaders understand team dynamics, and use and develop individual talents to achieve company goals together. The participants will be able to explain what the employee development journey is and know what their role and responsibilities are. Participants will be able to motivate and lead their individual team members according to personal development needs. Overall, participants will learn the 'art' of giving and receiving feedback, coaching employees, and resolve conflicts with a "win-win" result.
Program Experiences
• Explain what the employee development journey is and know what your role and responsibilities are in that context (hiring, supporting, leaving)
• Lead your individual team members according to their personal development needs
• Understand the importance of empowerment and explain the effect of it on the team member's- and customer's experience
• Determine the level of satisfaction in your team and give examples of what you can do to increase that satisfaction
• Have a good dialogue with your team members avoiding misunderstandings and building better team relationships
• Know how to receive and give feedback and learn to see feedback as a present
• Solve conflicts with a 'win-win' result
Qualification
Participants have to be Assistant Department Heads or above with at least 12 to 18 months of experience in their current leading position and should be in charge of staff decisions and hiring & firing.
Duration
2 Days