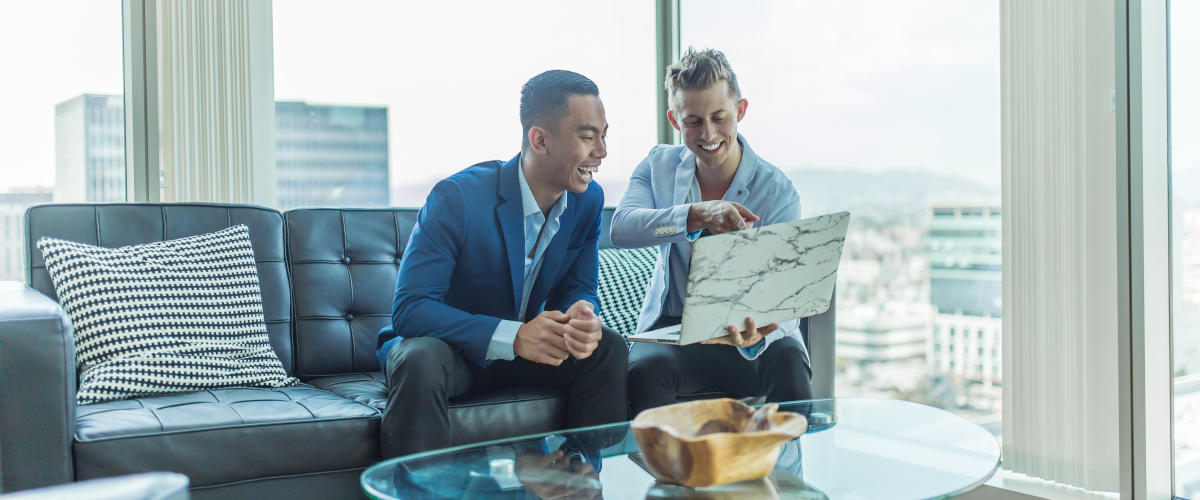 Inspirational Proposals That Sell
Boost your conversion with connecting and engaging proposals.

Context
The way to increase revenue and stepping up MICE sales is through writing inspiring proposals that sell. Sales are crucial in the sustained success of MICE. Impressive proposals which are inspiring and connecting to the needs of the customer cannot be denied, and provide a taste to the desired experience that the customers will receive when they book their MICE event with you!
Main Objectives
The program will evaluate existing written proposals; these proposals will be used as a springboard to creating more inspirational and engaging proposals. The participants will write new proposals based on certain guidelines and receive feedback and support on the best way to do so. The participants will learn how to make tailor-made, proposals to best suit the needs of the client. In addition, the proposals will engage the customer, and boost overall business and conversion of MICE.
Program Experiences
• Understand the importance of writing a professional proposal
• Understand the different expectations people have towards a proposal and be able to deliver to their individual needs
• Know what the most common mistakes in writing a proposal are and how to overcome them
• Understand the structure of how an ideal proposal looks likes and what should and not should be included
• Understand why personalization of a proposal is important to your business.
Qualification
Participants have to be Sales and MICE Sales employees with at least 6 months of experience in their current position and in writing proposals.
Duration
1 Day