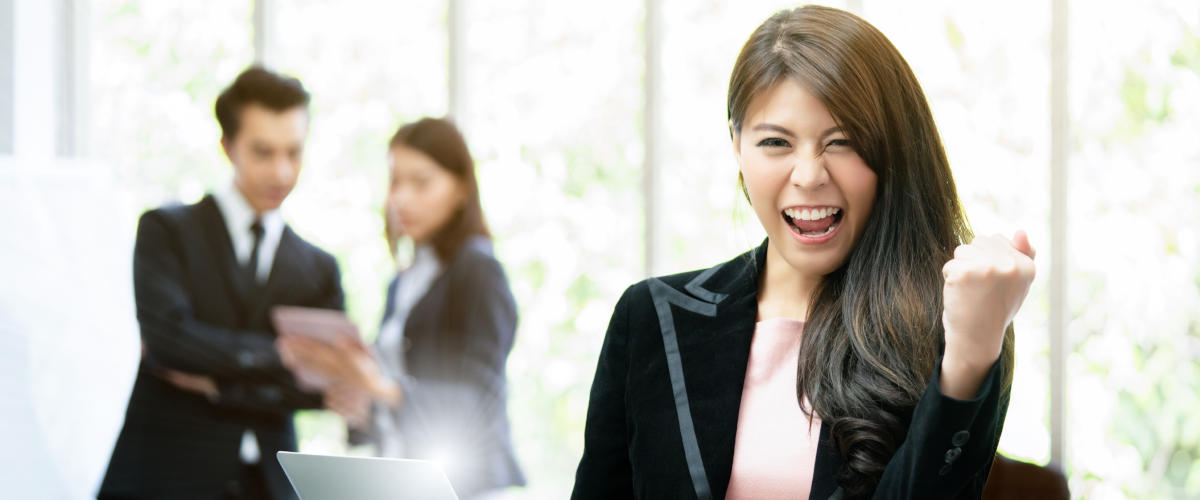 Getting Ready to Sell
Introduction to the Basics of hotel sales.

Context
To give a "door opener" for people who have little to no experience in hospitality sales by successfully laying the foundation to start as a Sales Executive. To obtain a sound understanding of the basics of hotel sales is essential in ensuring that the first steps on the sales career ladder are set with a sound understanding of the role and responsibilities.
Main Objectives
The program defines today's "Sales Person Toolkit" introducing the participants to the "must have" tools needed to sell hotels in today's market place. Participants will be introduced to the basics of hotel sales, including the skills and competencies that are required for successful development within the sales role. Techniques will be introduced that support the salesperson professionally in the selling process.
Participants will understand today's "customer landscape" and how to utilize their newly acquired skills in their day to day responsibilities.
Program Experiences
• Understanding the foundations of hotel sales What it is and what it isn't
• Defining the role of a Hotel Sales person
• Defining the sales journey
• Impacting factors of communication in selling
• Story telling as a platform to delivering a powerful sales message
• Defining the sales "Tool Kit"
Qualification
This course does not require experience in Hotel Sales. Participants have to be newly appointed to the role at least in the position of a Supervisor in Front Office, Reservations, Sales or Meeting and Events.
Duration
2 Days