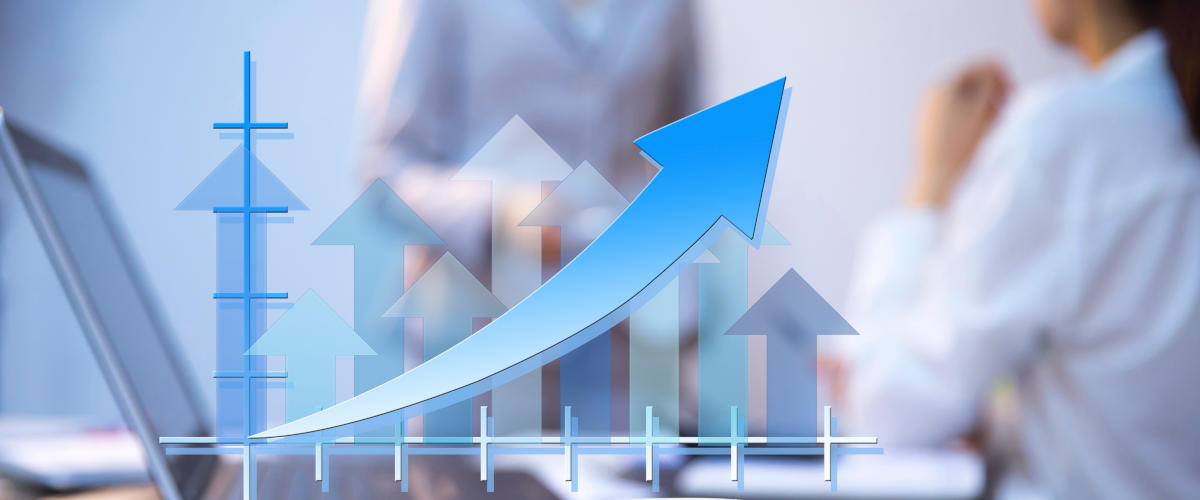 Become an Order MAKER
Creating an F&B experience to remember.

Context
To optimize on opportunities to increase revenue per check, Food and Beverage teams need to sharpen their abilities to tune into the needs of their customers. Finding that authentic connection with their customers will create "experience" at that the table, or over the phone. Gone are the days of order taking, hello days of order making! Making an experience which opens the door for more sales and more importantly, enhances the
overall customer experience.
Main Objectives
The program introduces techniques to easily engage and connect with the customer to create an experience focused approach to selling. The participants will be able to effectively identify the needs of the customer. This will create the opportunity to successfully sell and up sell for the restaurant. Participants will recognize sales opportunities and use their newly acquired communication and suggestive selling skills to increase their sales, which in turn increases revenue.
Program Experiences
• Ensure the basic requirements for positive customer experience, are in place.
• Apply techniques to identify and understand various customer needs.
• Practice ways to establish a comfortable and useful customer connection.
• Find techniques to create new customer needs and sales opportunities.
• Identify and optimize the sales opportunities already existing.
• Be able to choose and utilize the ideal up selling techniques depending on various situations, needs, and sales opportunities.
Qualification
This seminar is created for all employees in bars and restaurants.
Duration
1 Day