Meet Our Talented & Empowered Team
We value our team members,  their aptitude and attitude, their commitment and decision-making capabilities. We are proud and delighted to introduce them to you!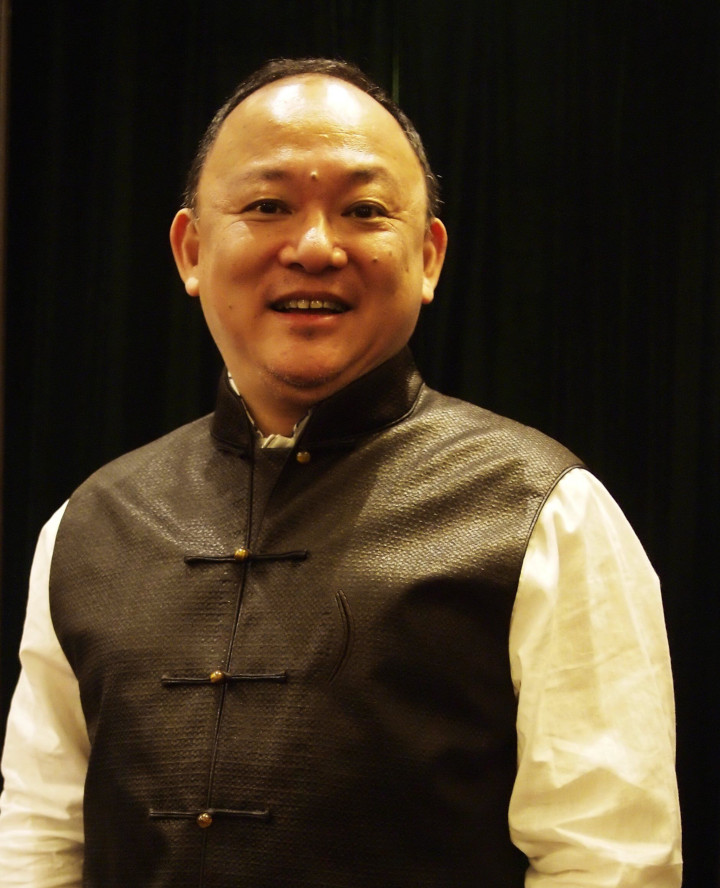 Lucas Peng
CEO, Founder
Lucas Peng is the Founder of PHS & CEO. He is a 35-year veteran of the industry with experience in hotel sales & marketing with international chains and has worked with central reservations systems and distribution companies, Utell International and Pegasus Solutions for more than 10 years with his last position at Pegasus as Vice President Asia Pacific.
He was the Area Director for HMC, a leading hotel loyalty marketing company, before he struck out to create his first joint-venture company, IFH Asia Pacific. Lucas is an active member of HSMAI – Hospitality Sales & Marketing Association International and a regular speaker and panelist at various regional conferences and summits, including WIT, Asia Connect and Travel Daily China's Hotel Marketing Summit.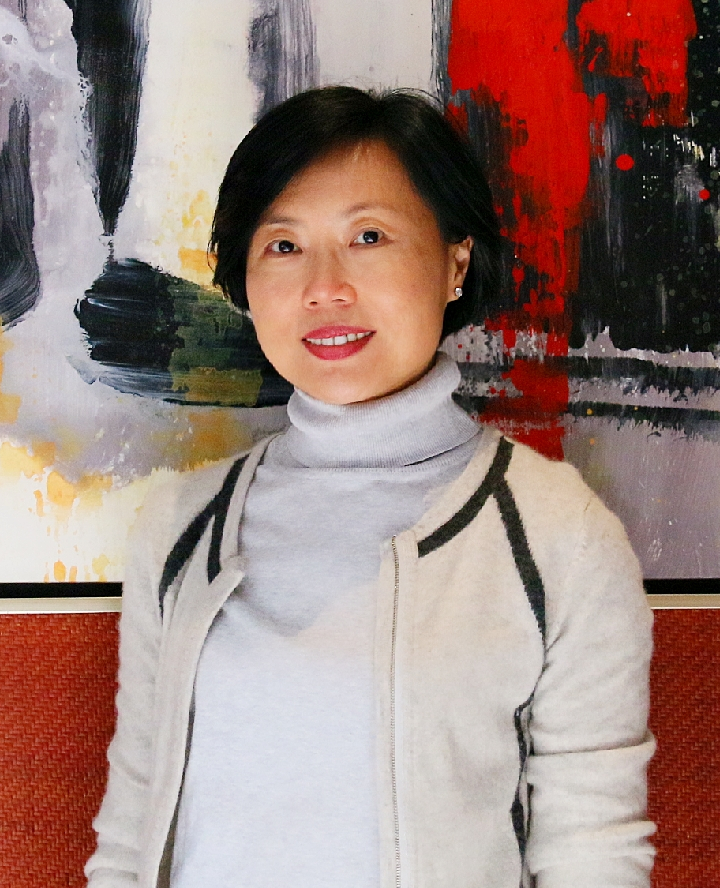 Betsy Chan
Customer Experience Director
Betsy's experience is in Customer Service and has worked with major logistics companies. Most recently, prior to joining PHS, she was with Asia World Expo as Director of Service Operations. As our Customer Experience Director, she will proactively engage all our clients and ensure that our service delivery exceeds their expectations.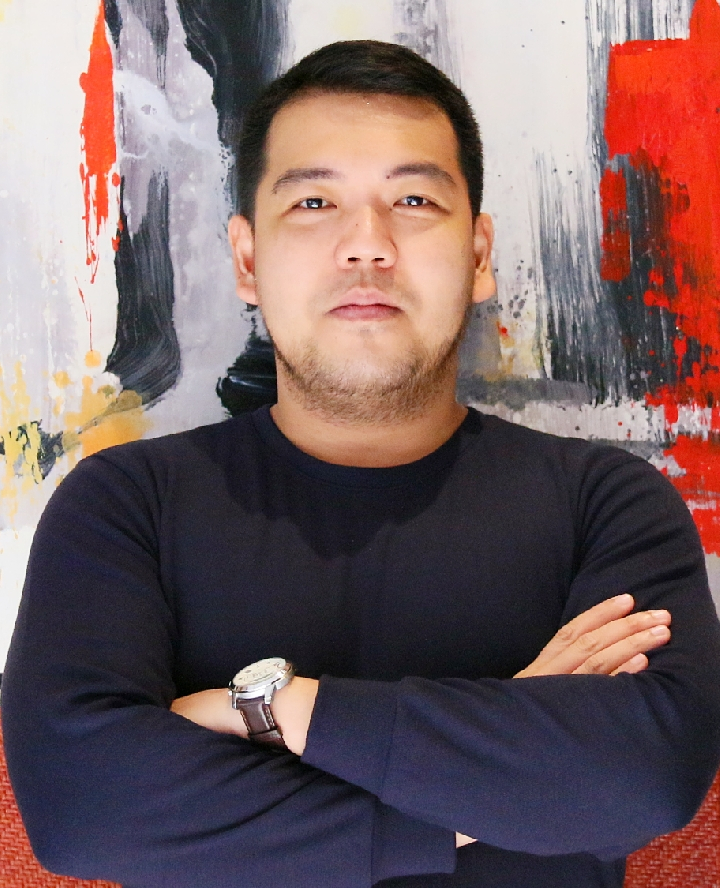 Ivan Talita
Business Development Director
Ivan is responsible for sales, business development, account management and the local representation of PHS in the Philippines. Prior to joining PHS, Ivan worked with real estate service companies such as CB Richard Ellis Philippines and KMC-Savills. He handled business development and sales for the real estate services of these companies which included consultancy & research, office agency, investments & capital markets, residential brokerage, appraisals, and hotels & leisure investments. Ivan held key supervisory positions in property development companies such as Greenfield Development Corporation and Vista Land and Lifescapes Inc., handling office leasing and management, industrial leasing and project development. Ivan holds a degree in Applied Economics and Enterprise Management from the University of St. La Salle, Philippines.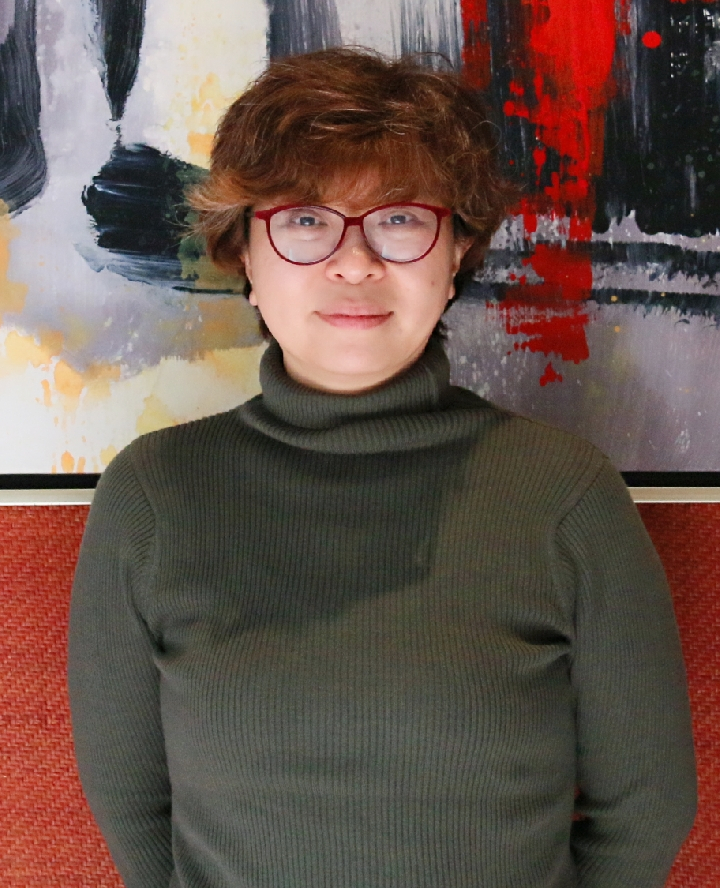 Vivian Zhang
Operations Director, China
Based in Beijing, Vivian Zhang has been a part of the PHS team since 2013. She manages all China-based projects, working closely with our hotel clients in China. Vivian has hotel operations experience from working at the front office of properties in Beijing.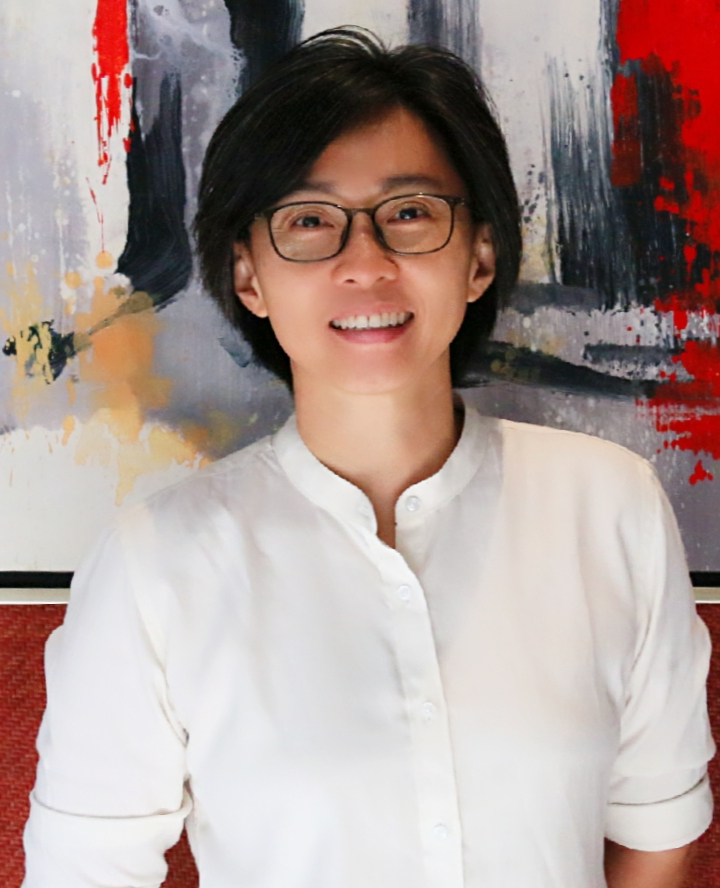 Grace Tan
Director of Operations
Grace Tan started with PHS in 2016. She has been instrumental in putting in place operational standards in managing our Quality Performance Audits, which have been responsible for the successful implementation and execution of our mystery shopping projects. Grace's wide ranging experience comes from managing golf clubs in Singapore to operating her family restaurant business for more than 15 years.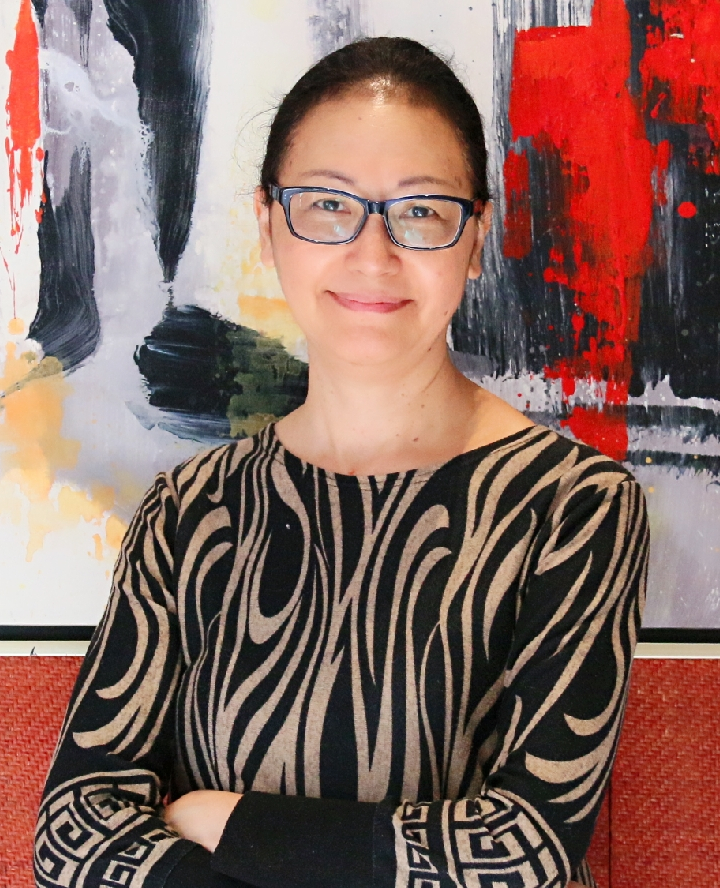 Irene Tsang
Administration and Accounts Manager
Irene came to the company in 2006 as one of its very first employees when we set up IFH Asia Ltd. She is responsible for all HR/Admin functions as well as basic accounting.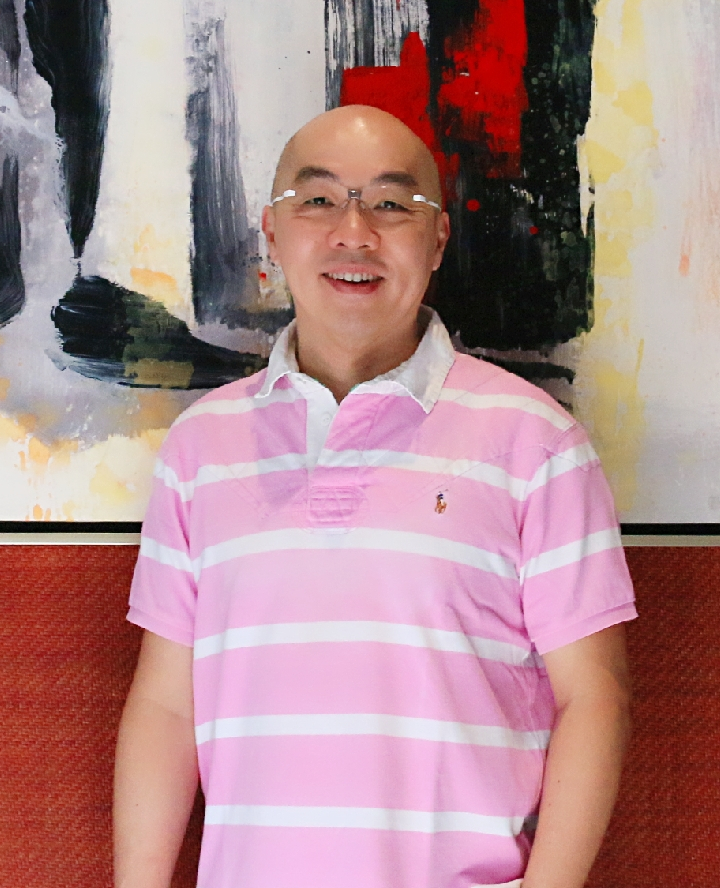 Wing Tan
Business Development and Training Consultant
Wing is an international business executive, trainer and consultant. He draws on 25 years spent managing people and developing businesses, regionally. Wing began his career as a marketing & sales manager for the Holiday Inn Crowne Plaza in Las Vegas which led to leadership roles with Hyatt Hotels International as S.E Asia Business Development Manager and subsequently Walt Disney Parks & Resorts Asia Pacific as Manager, Marketing & Sales. Later, Wing transitioned to the travel Industry as a business and marketing developer for Zuji Limited Hong Kong and Universal Marketing International Korea. His experience and expertise gained him a GSA role with Delta Air Line in Hong Kong, developing their operations, marketing and sales strategies for Hong Kong and China region. With these years of international experience as a master trainer and consultant, Wing brings to our programs globally built expertise, an understanding of leadership, and a background of versatility in sales and marketing. He conducts his training with equal fluency in English, Mandarin and Cantonese, with strong emphasis on Experiential and Action Learning techniques. He has been living in Hong Kong for the last 20 years.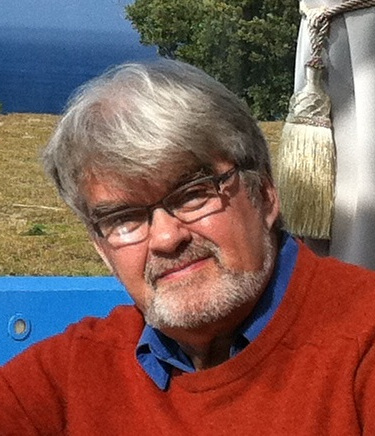 Stuart Wolfendale
Training Consultant
Stuart understands the hospitality industry and has over thirty years of working experience with the English language. He has been an educator, civil service administrator, writer, columnist and broadcaster. He has traveled extensively writing about hotels and the hospitality industry. He translates his working knowledge of the English language into assisting others and has particularly developed methods for explaining and practicing English language pronunciation techniques. He is a graduate of Cambridge University and also holds the Cambridge CELTA (Certificate in Teaching English to Speakers of Other Languages).
Freddy Ng
Interior Design Consultant
Having been in the Interior Design Industry for 29 years, Freddie has diversified experience from corporate offices to retail, commercial and residential development projects. He treated every project as a new challenge and kept the quality to the highest standard. Freddie has been in a management and leadership role for all projects he had worked on. Every achievement in his career represents hard work and teamwork.
Looking for ways on how to be consistent in providing an awesome customer experience?
Having a hard time with handling customer/guest complaints? 
Do you want to transform your customers into raving fans?
We would love to hear from you, feel free to contact us.